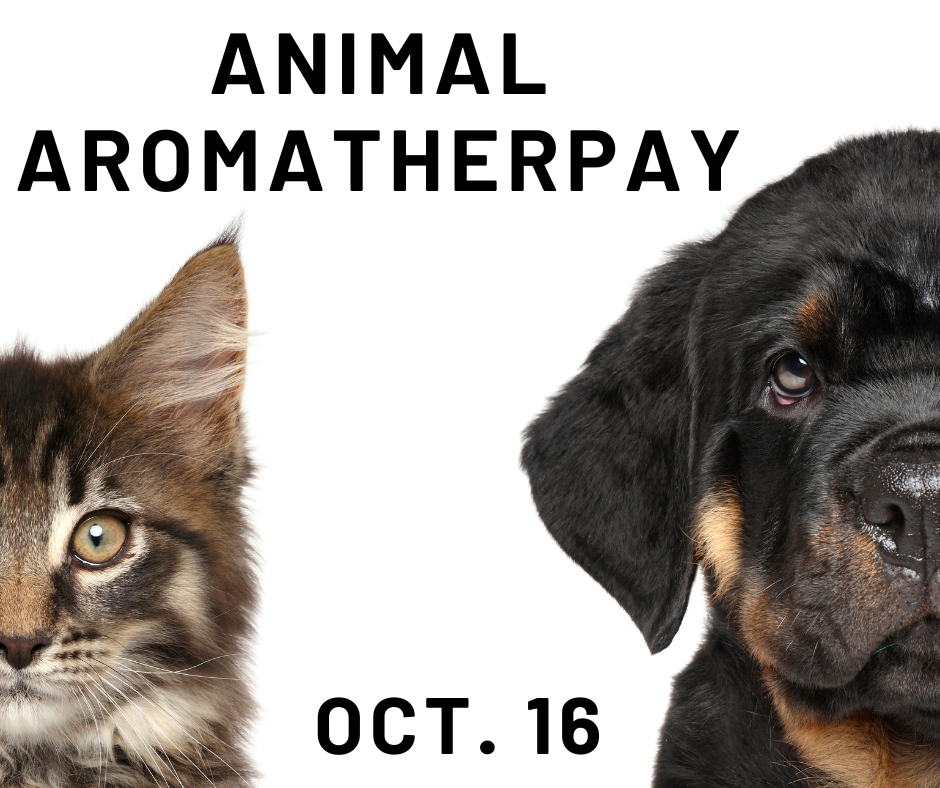 Oct 16, 2023 07:30 PM

Central time
Welcome to the pet aromatherapy Zoom!
Essential Oils are so effective on animals! This a safe, gentle way of taking care of your pet. Young Living essential oils ae made without the use of synthetics and harsh chemicals, no solvents, no pesticides, no GMOs and no herbicides. We don't want those things for our pets either.
Learn how:
1. To apply the oils to the pet
2. What oils to use
3. When to use oils
4. Testimonials from using the oils on pets.
Got questions? Bring those too!
See you online on Zoom! Bring your pet lover friends too!
Click the button below to register.