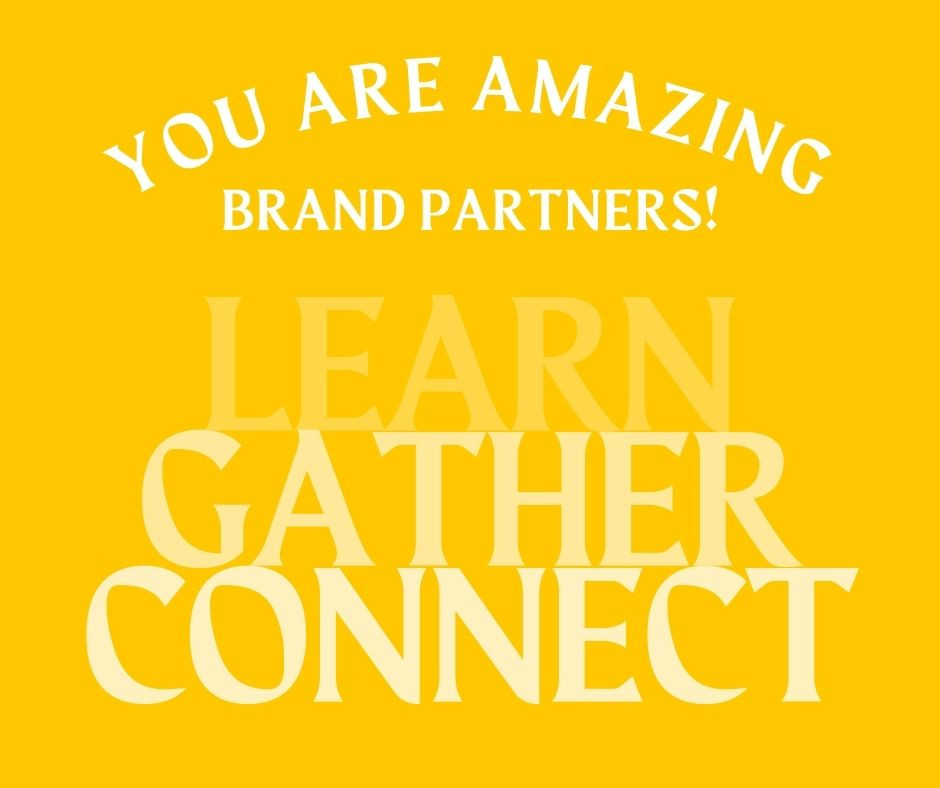 Sep 21, 2023 08:00 PM

–

Sep 21, 2023 09:00 PM

Central time
Join us for the Brand Partner Zoom to get the latest info, whether you are a current Brand Partner or would like to check it out. Here is what we will be talking about. We are excited to see you there! There is a prize drawing at the end of the event!
YL Essentials App
What is the new Deep Spectra from YL
How to access the Digital Library
Know the Gift with Purchase each month-September is…
How to find people to share YL
Remember the Cultivate Two Prize this month
Ready to Grow Dominican Trip Points
Help people use Share YL and get 10% off
Feedback on Make a Shift Essential Solutions, Wellness, Happy & Healthy Home Kits, and other new products.
Q & A